About Qmall
History
The Qmall cryptocurrency exchange was launched in November 2021 and has proven itself as a reliable Ukrainian product with a European license. In the first 3 months of operation, 100,000 users registered on the Qmall platform.
Mission
Our main goal is to make crypto-fiat transactions more accessible and transparent among the European community by providing a safe, reliable and convenient tool like the Qmall exchange.
Advantages
Security
Two-factor authentication
Thorough verification of users during KYC, which ensures transparency and reliability
Low commissions
Pleasant commissions or lack thereof for deposit, withdrawal, trade, P2P orders.
Handy tools for trading
A mobile application that allows you to use the functionality of the exchange 24/7
P2P trade
4 types of orders for comfortable trading
Easy to connect and reliable API
Verification through Diia
Create an account and log in to the Qmall app or website
Click Verification with Diia
Scan the QR code
Confirm the transfer of a copy of the document in Diia
The face of QMALL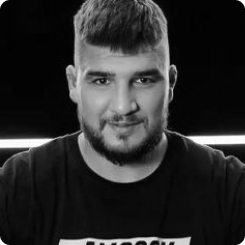 Yaroslav Amosov
Ambassador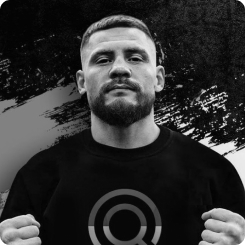 Denys Berinchyk
Ambassador
Andrii Biedniakov
Ambassador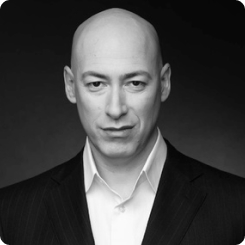 Dmytro Hordon
NFT Creator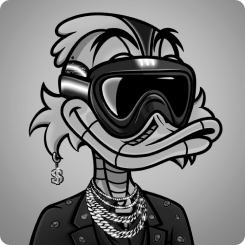 Alik999
NFT Creator
We are always in touch
We help, answer users' questions 24/7