The first network of
cryptomats

in Ukraine

Buy and sell cryptocurrency for cash - easily, quickly and most effectively!
How does it work?
Having difficulties using the terminal? We have prepared a video instruction for you, you just need to watch the video and listen to the advice in it.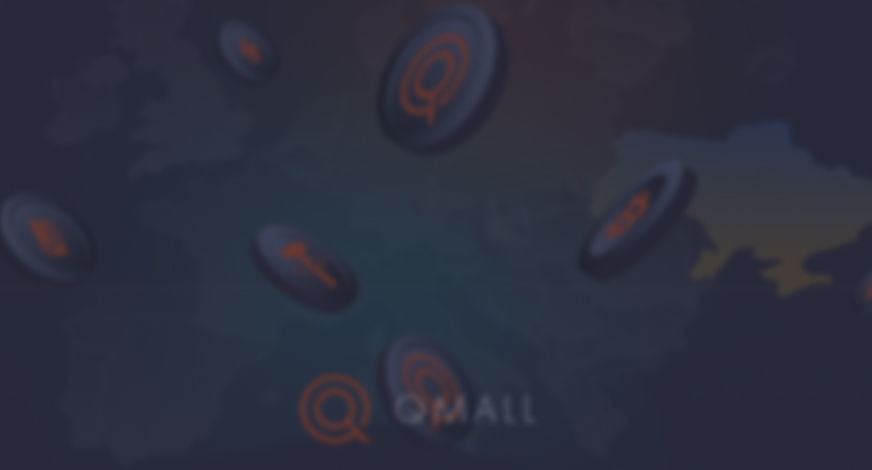 What currencies are available?
UAH
QMALL
USDT
BTC
ETH
Join the construction of the largest network of cryptomats in the world!
🎯 Our goal is 5000 cryptomats worldwide!
👉 You can become one of those who will build this network with us!
FAQ
Do you have any questions? Ready to answer them!
What currencies does the cryptomat support?

What operations can be performed in a cryptomat?

Do I need to have a Qmall account to use the cryptomat?

How can I become a dealer and buy a cryptomat?